---
THIS SECRET INFLUENCER CORDLESS AUTOMATIC CURLER MAKES PERFECTLY-CURLED BOUNCY RINGLETS EVERY TIME
Rapid Curling (15 Minutes Total Time) Has Never Been So Advanced, So Safe, Or SO CONVENIENT!
If there was ever a single beauty secret
 

that could instantly make you more glamourous… Drive men crazy at first impression... And make almost every woman in the world universally jealous…
That one single beauty secret would be perfectly curled hair. Why?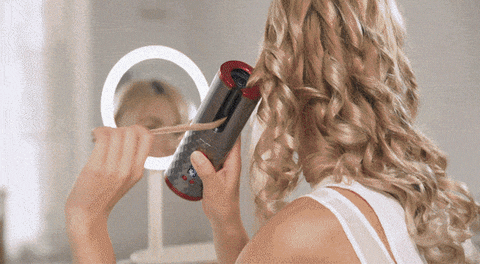 Introducing BrowEase: Your Brow Grooming Partner
AutoCurl Pro™ - Automatic Hair Curler is a cutting-edge hair styling device designed to simplify and revolutionize your hair curling routine.
With its advanced technology, AutoCurl Pro™ offers an effortless and time-saving solution for creating flawless curls.
Yes, AutoCurl Pro™ is designed to work with a variety of hair types, from straight to wavy to curly hair. Its adjustable temperature and timer settings make it versatile and suitable for different hair textures.
Yes, AutoCurl Pro™ is equipped with safety features like an anti-tangle function and even heat distribution to minimize hair damage. However, it's essential to follow the user manual and use the device carefully to ensure safety.
Yes, AutoCurl Pro™ is designed to accommodate various hair lengths. It may require some practice to curl shorter hair effectively, but it's certainly possible.
Regular cleaning of the curling chamber is recommended to ensure optimal performance. Detailed maintenance instructions can be found in the user manual.